Groundhog Day Politics in West Virginia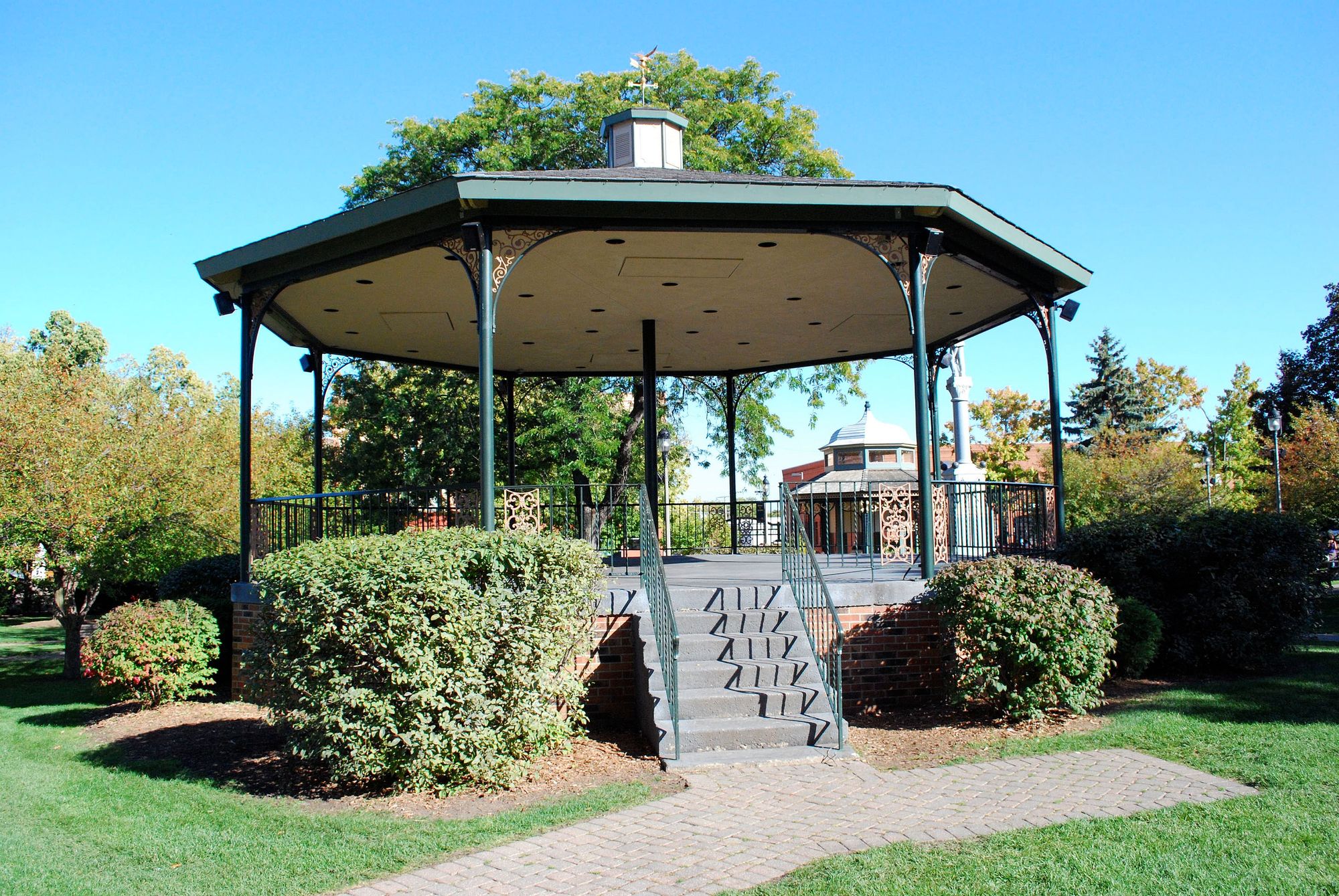 [This post was originally published in the Fayette Tribune in July, 2017]
West Virginia's new governor stood on the steps of the Capitol and said taxes would be kept to the "irreducible minimum." Government needed to be less corrupt, and more efficient, spending only what it needed to spend, instead of spending "every dollar it had." He promised to improve education, for the sake of our children. That was 1957, and the governor's name was Cecil Underwood. He was a Republican.
Almost ten years later, we had another governor up to talk and he said that "excellence in education will be our number-one goal." He planned to go to the legislature and propose "new programs for better schools . . . more and better highways . . . [and]a more efficient and streamlined state government." He promised to attract outside investment and create jobs. It was 1965; the governor's name was Hullet Smith, and he was a Democrat.
It didn't work out. So, four years later we hired a new governor who said the people of West Virginia were ready to pay to fix the roads, end corruption and make schools "the most powerful instruments we possess for attaining our objectives." He told us that West Virginia had a bad reputation, and noted that "too frequently we make the headlines in a negative way" and that "we, who are so abundantly endowed with natural wealth and individual talent, should be cast in the role of a poor relative among those less well-endowed is a paradox of the first order." But it was all about to change in 1969, said Arch Moore, a Republican.
1977 saw a new governor ascending the steps of the Capitol to speak and he explained his plan to end corruption in West Virginia government, declaring that "[n]o one will profit from appointive office while I am Governor." We also would receive "efficient and carefully planned government," without "frills or fat." Attracting new industry, creating jobs and growing the workforce was the plan, and we were going to cut taxes along the way. That governor was Jay Rockefeller, and he was a Democrat.
West Virginia then ran out of new governors so we had to refurbish an old one. The one we picked had a great sense of humor so he said in his inaugural that "the old ways of addressing our problems are no longer sufficient," even though he had been personally in charge of those "ways." He explained that government was inefficient, had too many regulations on business, and that we had fallen behind other states. He suggested we attract new industry to build a new West Virginia. He was still Arch Moore, and still a Republican, but it was now 1985.
This did not work, as you might expect by now, and so we hired one of the state's wealthiest businessmen to be governor. He had inherited the family business and grown it immensely. He pointed out that West Virginia was headed the wrong way and needed to turn around. He said "our education system has not kept pace, our economy has not created the needed jobs. . . and our government has not functioned responsibly." That had to strike people as odd since every governor for at least thirty years had said fixing that stuff was our top priority, but he didn't go into details. It was 1989. Gaston Caperton was governor, and he was a Democrat.
West Virginia was then hit with a second governor shortage, so Cecil Underwood agreed to come back to the Capitol to promise that the educational system would be modernized and fixed. His primary mission would be to grow the economy. Teachers needed a raise. Technology and health care came up as new agenda items but the weather was so bad we didn't get the full speech. Cecil was still a Republican, and it was now 1997.
By 2005, in a whole new century and almost fifty years after the first Underwood administration, a new governor told us that things were not going well. He said, "things must change, and they must change now. It's no longer good enough for our state to simply survive; it's time instead for our state to be given the freedom to thrive." He explained his discovery that the solution to our problems was to "re-engineer our government, repair our schools, and revamp our economy." There would also be a "new code of ethics" in our government to end corruption. Paychecks would be delivered to the jobless and healthcare to the sick. That was from Joe Manchin, a Democrat.
Today things are worse than ever. So, we sent the state's richest businessman up the Capitol steps. He had inherited the family business and grown it immensely. Without mentioning the best intentions of the previous sixty years of Democratic and Republican governors, he said we are "fiftieth in everything coming or going" and "in a big hole" and that teachers needed a raise. He pledged that there would be no corruption on his part, saying "I don't want a thing for me or my family in any way." He explained that Government was inefficient, and had too many bureaucrats, but education was the key and he had a plan for education to "submit right away." We would fix the roads. Of course, that's Jim Justice, who was a Republican in 2015, but took office as a Democrat in 2017.
Just today, the first budget of the Justice Administration became law. But Governor Justice said it did not reflect his plans, and he called it a "travesty" that would hurt people who are already hurting. He said that Democrats and Republicans were to blame, and he "apologized for the actions of others."
West Virginia has never failed to produce politicians who say nice things and promise to fix what ails us. Democrats, Republicans, rookies, re-treads – they all have the same plan for the race. But the baton is never passed. It's always dropped, and the next man starts off from scratch or worse (so he tells us).  You would think these gentlemen would be embarrassed to give the same speech, with the same promises, and the same results, every four years since Eisenhower.
We need leaders willing to show results instead of making the same worn out promises. What I wouldn't give for one of these guys to admit they didn't get the job done through their own fault, instead of ceaselessly blaming the last guy, or the guy next to him. Neither career politicians, in either party, nor wealthy scions of the business world have delivered for West Virginia. Other states have gone from rags to riches – what have we done to deserve our Groundhog Day politics, living the same failures over, and over, and over again?
If we don't figure it out soon, you can guess what we'll all be told from the Capitol steps, in 2020.